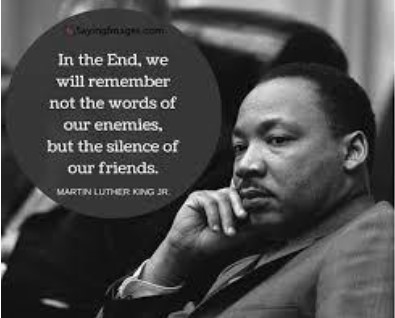 MLK Jr. Day Celebration
The Atlanta Shambhala Center's Community Relations Presents
A Celebration of the Life and Legacy of Dr. Martin Luther King Jr.
Sunday, January 19, 2020
2:30 - 4:30 PM
Poetry Readings, Musical Performances, Story Telling and Contemplative discussions to honor Dr. Martin Luther King Jr and his work to benefit all communities in creating the Beloved community.
Poets to include Anji Sarumi, Vera Mak, Kel Gagen and much more ...
In the Spirit of Dr. Martin Luther King Jr., we invite all communities to share their creative poetry and artistic musings that highlights reflections of social justice, race relations and peace efforts in today's society.
This event will include an open mic and reflective conversation segment. Atlanta Shambhala facilitates conversations about issues that are important to people of our city and our world. These might include income disparity, a sustainable relationship with our environment and improving our many broken systems.
DONATIONS ACCEPTED
For more information contact Brenda Collins at [email protected]