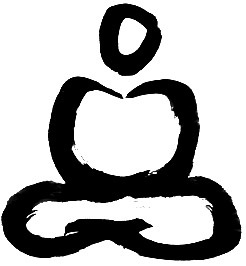 Learn to Meditate
Saturday, March 14, 10:00 AM - 1:00 PM

Open to everyone
In this 3-hour class, you will receive the technique, guidance and experience necessary to start a mindfulness-awareness, or "peaceful abiding" meditation practice. An authorized meditation instructor will give detailed instruction and guided meditation so that you have all the tools necessary for a daily practice. This class is ideal for beginners or students wanting to strengthen their meditation technique.
Our Generosity Policy
In order to make our programs accessible to everyone, we have an "offer what you can afford" policy. If the program price is an obstacle for you, please decide what works for you and offer whatever you can.