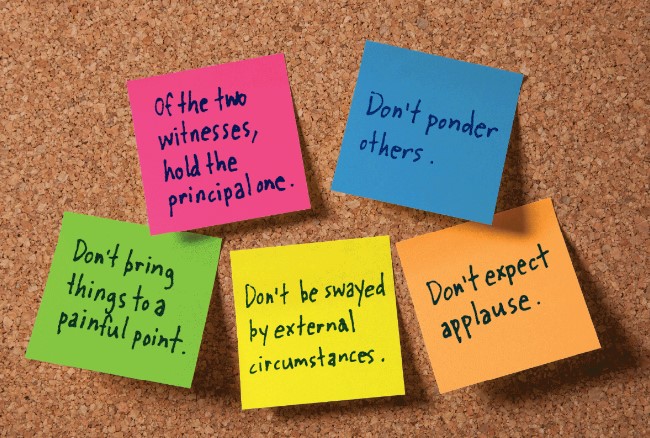 Lojong: Training the Mind in Bodhichitta
with Valerie Morvan & Julie Aiken
Lojong: Training the Mind in Bodhichitta
Five Wednesdays, beginning 7/22/2020
7:00 pm -- 8:30 pm
with Valerie Morvan
This class continues our journey towards the realization of egolessness and awakened heart. The class will explore the vast body of teachings for training the mind, introduced to Tibet by Atisha in the 11th century. The Lojong practices including Tonglen, or exchanging self for others, formless and analytical meditation and the 59 slogans show us how the skillful means and wisdom of the Mahayana path can be put into practice.
Slogan practice is a profound and provocative adventure as we travel the bodhisattva path of insight and compassion.
This online teaching may be accessed via Zoom:
https://us02web.zoom.us/j/89059460775?pwd=Q1p6UkdCVWp6UXFaY1p1VEcxZDBPZz09
Sitting practice begins at 7:00 pm, followed by the class at 7:30.