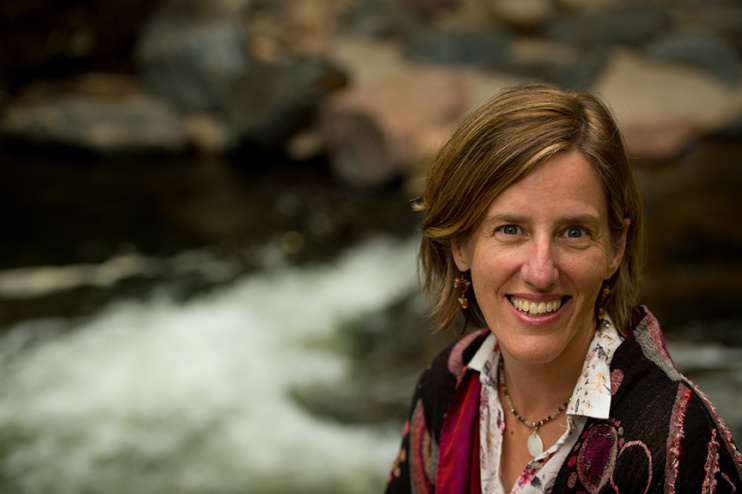 Living in the Challenge with Courage and Compassion
with Holly Gayley
How do we show up in the midst of challenge or adversity? The pandemic has brought about an acute sense of isolation and loss for many of us, and it has radically changed our way of life and revealed longstanding systemic injustices in our society. On top of that, we are living through a highly polarized era, both in our communities and society at large. It can be overwhelming, and it's easy to get discouraged.
Compassion can help us develop the strength and courage to confront the challenges of our times. This weekend workshop is a deep dive into Buddhist practices of compassion as found in the Four Immeasurables and the distinctive Tibetan practice of tonglen. Through talks, guided practice, discussion, and embodied exercises, we explore what it means to have boundless compassion and healthy boundaries, to cultivate an open mind and heart in the midst of change, and bravely face into the uncertainties of life. Expanding our hearts can actually nourish our own wellbeing, help us develop resilience in living day to day and serving others, and support us in striving for the benefit of all.
Here is a link to a recent article by Holly entitled, "Grief in the Time of Covid: Sharing in Compassion and Resilience."
This program is being offered virtually through Zoom. A link will be sent to participants a day before the program begins.
Program Price: $130
Patron Price: $160
Or offer what you can afford
Holly Gayley is Associate Professor of Buddhist Studies at the University of Colorado Boulder. Her research focuses on Buddhist literature in contemporary Tibet with special attention to gender and ethics. She is author of Love Letters from Golok: A Tantric Couple in Modern Tibet (Columbia University Press, 2016) and co-editor of A Gathering of Brilliant Moons: Practice Advice from the Rimé Masters of Tibet (Wisdom Publications, 2017). She is a senior teacher in the Shambhala Buddist tradition, Holly regularly leads meditation workshops and retreats. https://hollygayley.org/