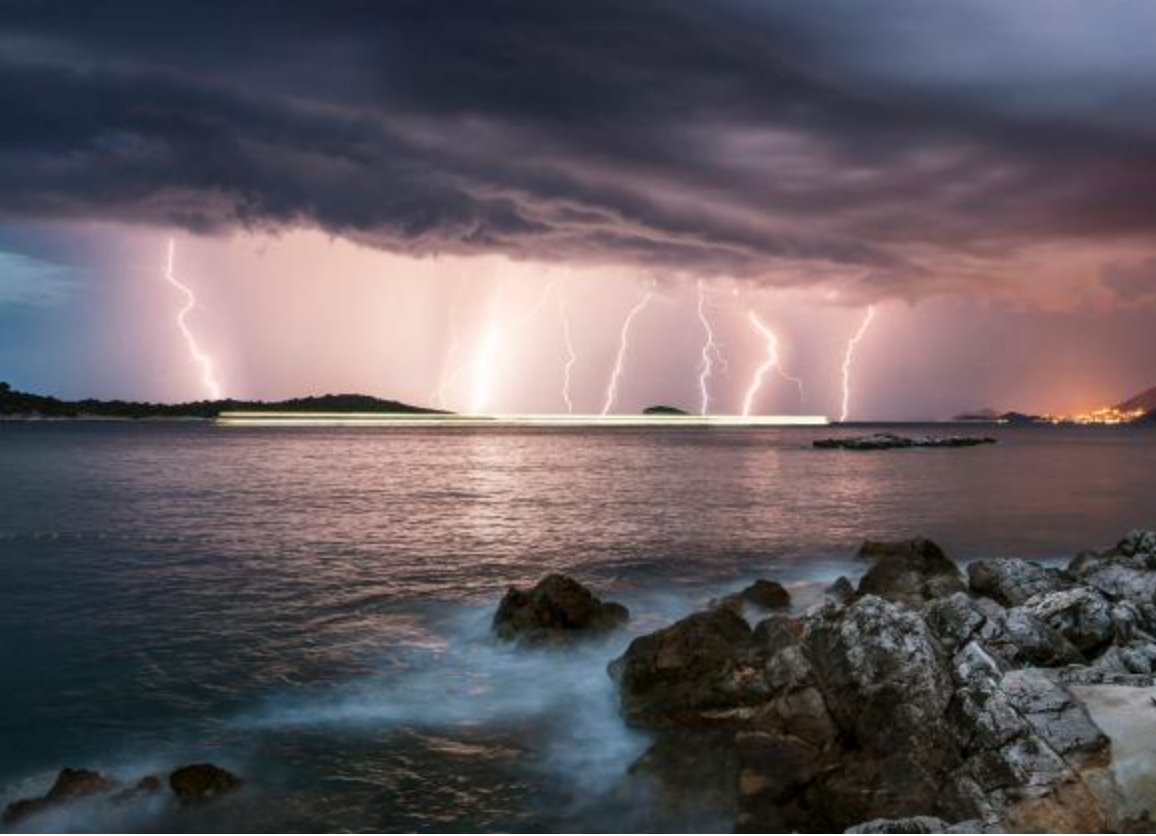 Working With Emotions, Meditation In Action: The Four Karmas
with John Rockwell
Our main challenge in life is working with our emotional stuckness. At varying times, we get stuck in desire, anger, pride, jealousy and all kinds of stubbornness. We want things our way. The path of compassion is to feel and recognize our stuck patterns within the heart space of meditation. We soften and free ourselves to work and play with the world. Then the compassionate actions of pacifying, enriching, magnetizing, and destroying can arise naturally. In this weekend intensive, we will explore our emotional stuckness and our innate creative compassion.
Join us via Zoom! This 2-day retreat will include sitting meditation, body and creative exercises, walking outside, talks and discussion, and small break out groups. All are welcome to this virtual event.
RETREAT SCHEDULE is 9a-noon and 2p to 5p on BOTH the 29th and 30th.
Please remember to include your email address when you register. A Zoom link will be emailed to registered participants a day or two before the program.
Recommended Reading: Chögyam Trungpa, The Myth of Freedom, "Working with Emotions" & "Meditation in Action," pp. 63-92
John Rockwell has been on the path of dharma for 45 years. He met Chögyam Trungpa Rinpoche in 1975 and studied and practiced the Buddhist and Shambhala teachings for 12 years with him, and in particular worked with him on translating Tibetan texts into English. For ten years, he studied and taught at Naropa University in the Buddhist Studies department. For many years, he served as an acharya or senior teacher for Sakyong Mipham Rinpoche and also studied intensively with Khenpo Tsultrim Gyamtso Rinpoche. His inspiration is to share the profound and practical teachings that he has received.