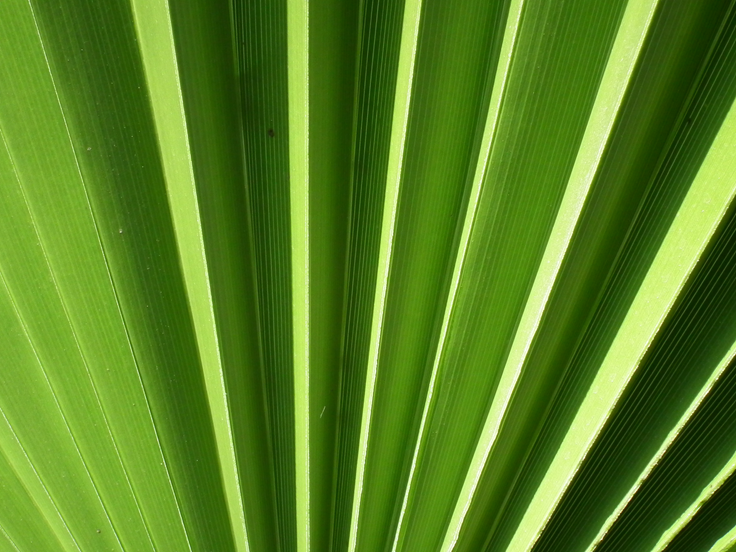 Miksang Contemplative Photography Level One
with Denise Bossarte
This class is being offered virtually through Zoom. Registration is limited to twelve (12) participants.
Miksang Contemplative Photography is a nourishing and enriching contemplative practice.
It breaks you out of the normal bubbles of how you live and is your entryway into a deeper realization of yourself.
The Miksang Contemplative Photography Level 1 Class offers a unique opportunity to experience a contemplative practice using cameras as a way to expand how you see and interact with the world.
No photography experience is necessary!
Use whatever camera you have available, including your cell phone.
In the class you will:
*Learn and experience the basic forms: Color, Pattern & Texture, Light, and Positive & Negative Space
*"Re-image" the way that you think, talk about, and practice photography
*Tap into your creativity and inspiration
*Expand your awareness and look at the world in a new way
*Discover and explore the extraordinary in the ordinary
*Make beautiful images.
The class includes membership to a private Facebook page where images will be shared.
Meet Your Facilitator: Denise Bossarte is a certified Miksang Contemplative Photography teacher through Nalanda Miksang International. She is a writer, award-winning fine art photographer and artist. Denise has lived in Houston since 2012 with her husband Randy and cat Sapphira. She works for Houston ISD in the data warehouse department supporting student success across the district. Her art has been exhibited in Texas and throughout the United States. She has conducted contemplative art workshops at multiple venues, including Buddhist Meditation Centers, Unity Churches, museums, and galleries.