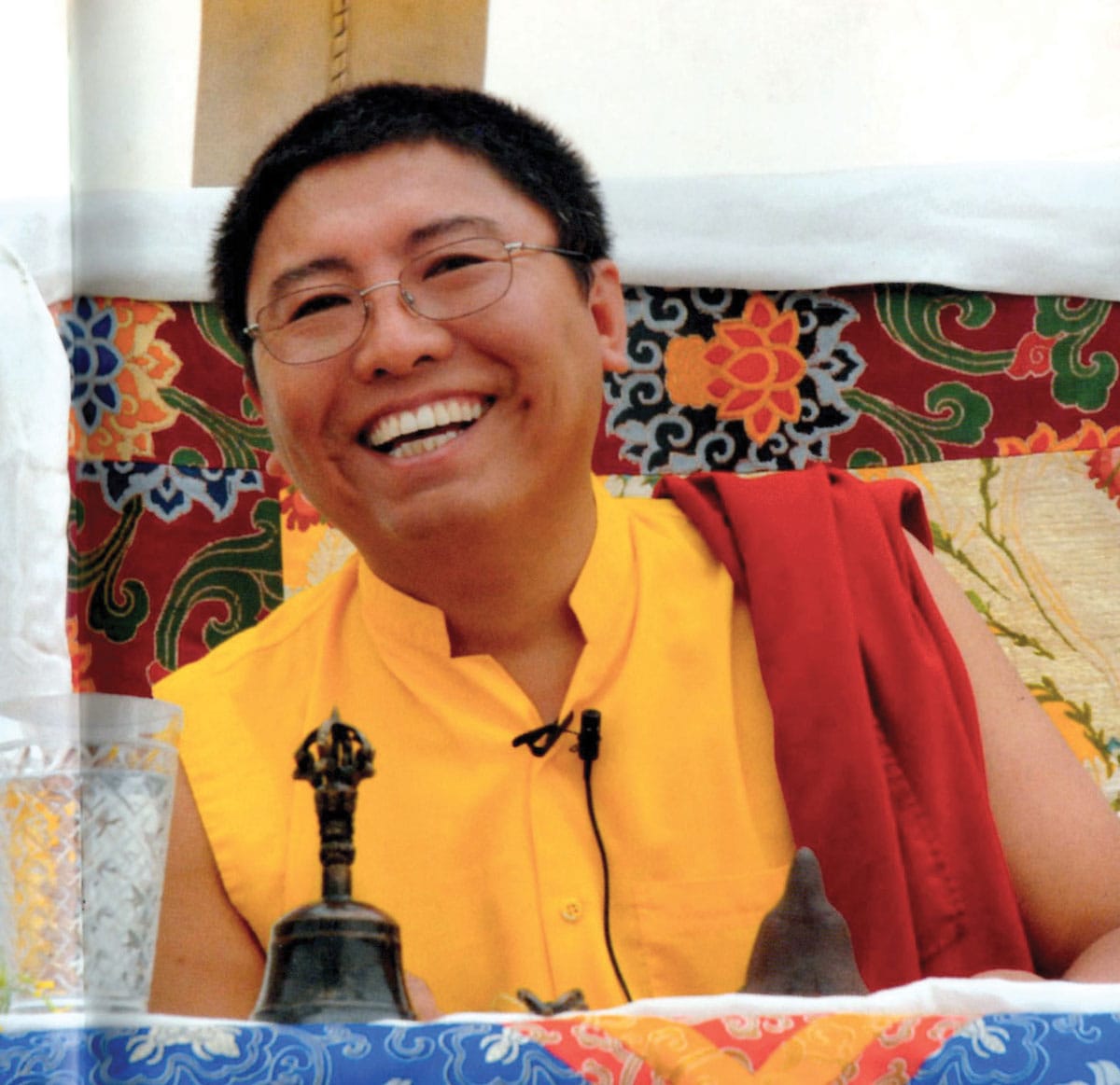 Dharma Book Study -
with Christopher Wenger
This program will meet on Zoom. Please register to receive the link.
Join our monthly dharma book group this fall to read and discuss "Carefree Dignity: Discourses on Training in the Nature of Mind," by the internationally esteemed teacher Tsoknyi Rinpoche. This reading is geared toward people who have maintained a consistent meditation practice for more than a year and who wish to delve into traditional Tibetan Buddhist teachings.
"Being carefree, you can fit in anywhere. If you're not carefree you keep on bumping up against things. Your life becomes so narrow, so tight; it gets very claustrophobic. Carefree means being wide open from within, not constricted. Carefree doesn't mean careless. It is not that you don't care about others, not that you don't have compassion or are unfriendly. Carefree is being really simple, from the inside. Dignity is not conceit but rather what shines forth from this carefree confidence."
-- Tsoknyi Rinpoche
For our first meeting on September 16, please read up through p. 52 (the chapters "Open and Free," "Ground," and "View").
The suggested offering for this program is $20.
The book is available for purchase here. Used copies can also be found on www.abebooks.com.
Contact [email protected] if you have questions.