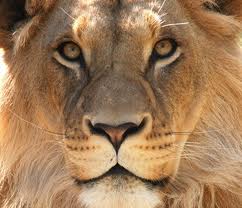 Sitting With Fear & Fearlessness: A Meditation Mini Retreat
with Christopher Wenger
Fear manifests in our lives in many ways: worry, anxiety, panic, restlessness, irritability, and so on. We typically regard these feelings as nuisances or enemies, painful psychological flaws to be eliminated. And so we struggle against them and suffer. From the perspective of meditation, however, the raw energy of fear includes basic intelligence and clarity that we can harness as resources on the path of awakening. As we learn to tap into those "enlightened" qualities of fear--a process that takes us beyond fear itself into tenderness and bravery--we find that we can cheer up as we gain confidence in the expansiveness and fundamental sanity of our basic nature.
This three-hour mini-retreat will include an opening reflection on the title theme, guided instruction followed by periods of sitting and walking meditation, and a period of group discussion at the end. All are welcome, including those who have no previous experience with meditation.
Limited scholarships available for Black, Indigenous, and People of Color. Email [email protected] for details.
This is an in-person event. If you have questions, please contact Chris Wenger at [email protected].