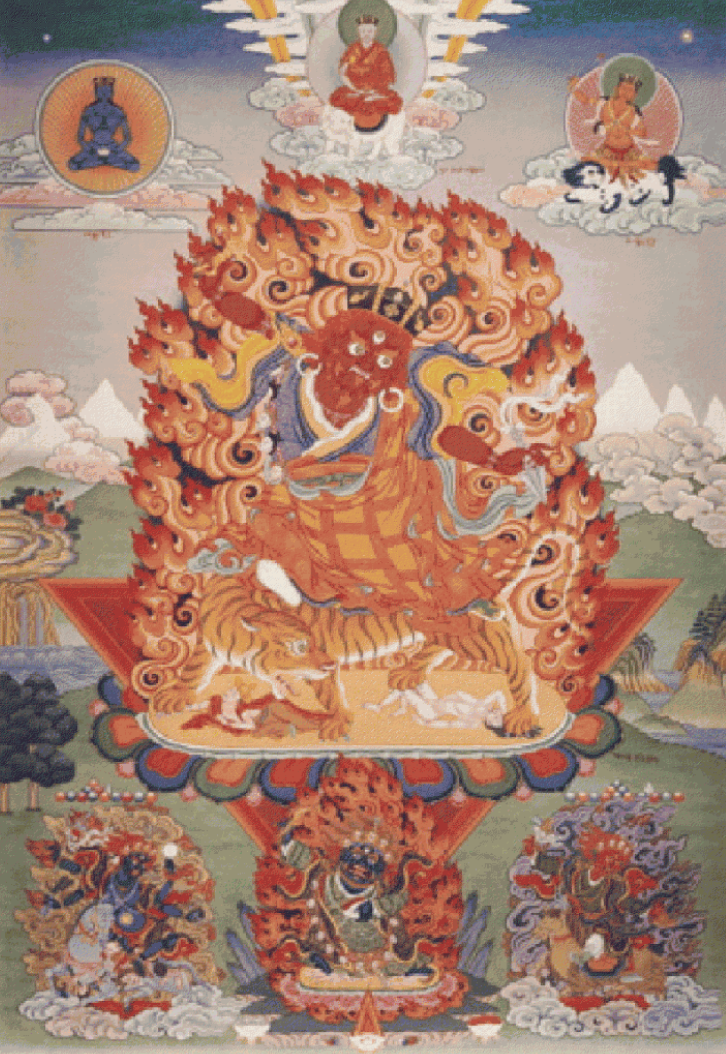 Sadhana of Mahamudra Feast Practice
Sadhana of Mahamudra Feast Practice
Saturday, December 9, 2023
10:30am to 1:30pm
Open to All
In addition to our bi-monthly recitation of Chogyam Trungpa's Sadhana of Mahamudra on Saturday, December 9, we will gather to chant the sadhana and "break bread" together. This will be a pot luck brunch meditation practice. It is open to all and we warmly welcome both new and experienced meditators.
We will also show a slideshow of Chogyam Trungpa's journey from India to the U.S., narrated by John Rockwell. Feast practice helps gather merit and clear obscurations. It repairs our samaya (Samaya in Tantric Buddhism, union with the Trikaya, the body, speech and mind of the Buddha).
Benefits of Performing Feast Offerings: The word for 'feast offering' in Sanskrit is ganachakra, which if translated into Tibetan is tsok kyi khorlo, wheel of accumulation. Gathering the two accumulations of merit and wisdom is the supreme and indispensable method for clearing away the cloud of obscurations that prevent us from realizing our buddha-nature. And the practice of feast offerings is one of the most skillful ways to swiftly gather the accumulations and also purify our obscurations and mend our broken samaya. Phakchok Rinpoche
Hope you will join us. This is the perfect gift to yourself and your family and friends.
Jackie Muse