Community
There are no programs at this time
Our community is diverse, capable, and heartfelt. Our members and friends include dedicated senior teachers who have walked the Shambhala Buddhist path for many years, and enthusiastic newcomers who are just discovering our teachings on realizing basic goodness and building enlightened society.
Community Events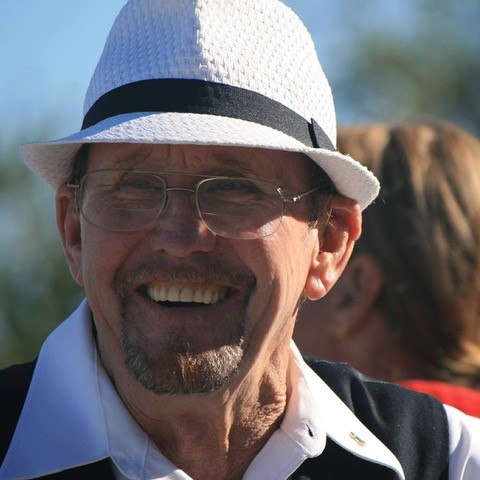 with Shastri Will Ryken
January 20th
Join Shastri Will Ryken for a talk on the protector principle as we prepare for Don Season.
Continue »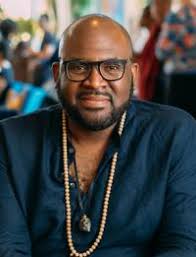 April 4th
In American culture, particularly for people of color, anger is delegitimized, even demonized. Lama Rod's view is that we need to develop a relationship to the heartbreak of anger for transformational healing.
Continue »