Community
There are no programs at this time
Our community is diverse, capable, and heartfelt. Our members and friends include dedicated senior teachers who have walked the Shambhala Buddhist path for many years, and enthusiastic newcomers who are just discovering our teachings on realizing basic goodness and building enlightened society.
Community Events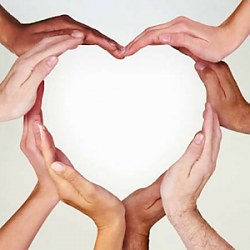 June 15th—August 10th
Rouse loving-kindness and compassion for yourself and others drawing on traditional practices. Open to all. Join us on Zoom.
Continue »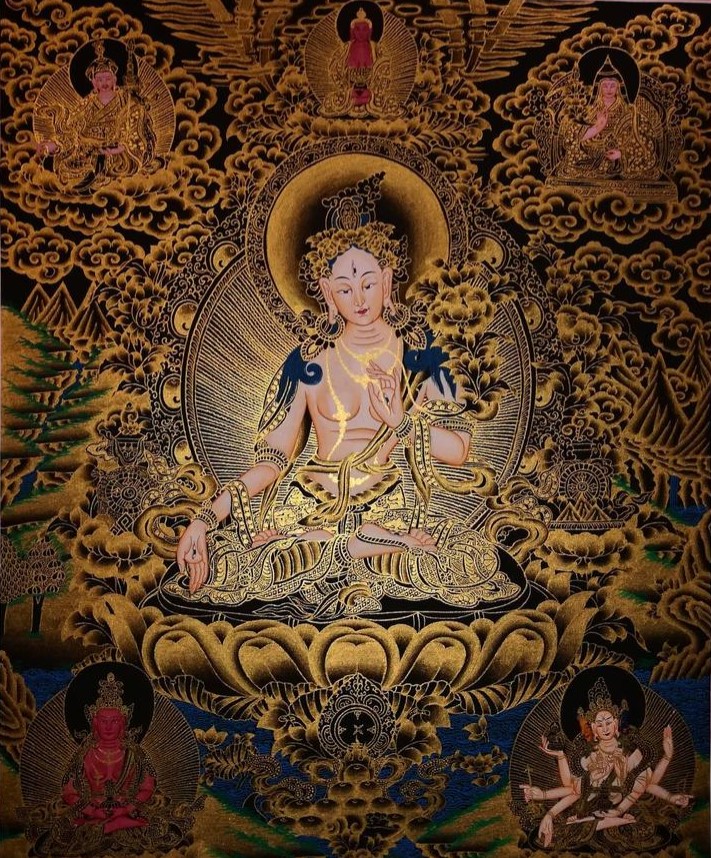 with Shastri Jackie Muse
May 28th—July 30th
Please join us via ZOOM for a soothing compassion practice.
Continue »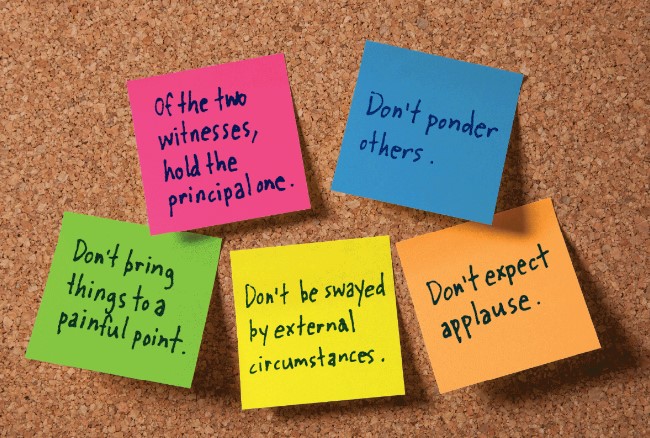 with Valerie Morvan
July 22nd—August 19th
We continue our journey towards the realization of egolessness and awakened heart.
Continue »