Community
There are no programs at this time
Our community is diverse, capable, and heartfelt. Our members and friends include dedicated senior teachers who have walked the Shambhala Buddhist path for many years, and enthusiastic newcomers who are just discovering our teachings on realizing basic goodness and building enlightened society.
Community Events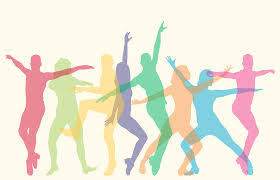 with Julie Hliboki
March 6th—December 4th
- Date postponed or cancelled
Metta Dance is an opportunity for people to come together and dance. It is a wonderful, fun, rejuvenating ceremony that encourages blessing, gratitude, release, and balance.
Continue »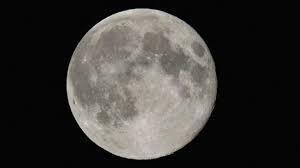 April 7th
- Date postponed or cancelled
This is a time for the community to gather, practice and delight in conversation and in each other's company. All members are invited, the lung (sadhana transmission) is not a prerequisite for these monthly events.
Continue »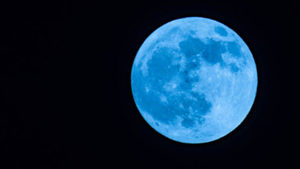 May 7th