Community
There are no programs at this time
Our community is diverse, capable, and heartfelt. Our members and friends include dedicated senior teachers who have walked the Shambhala Buddhist path for many years, and enthusiastic newcomers who are just discovering our teachings on realizing basic goodness and building enlightened society.
Community Events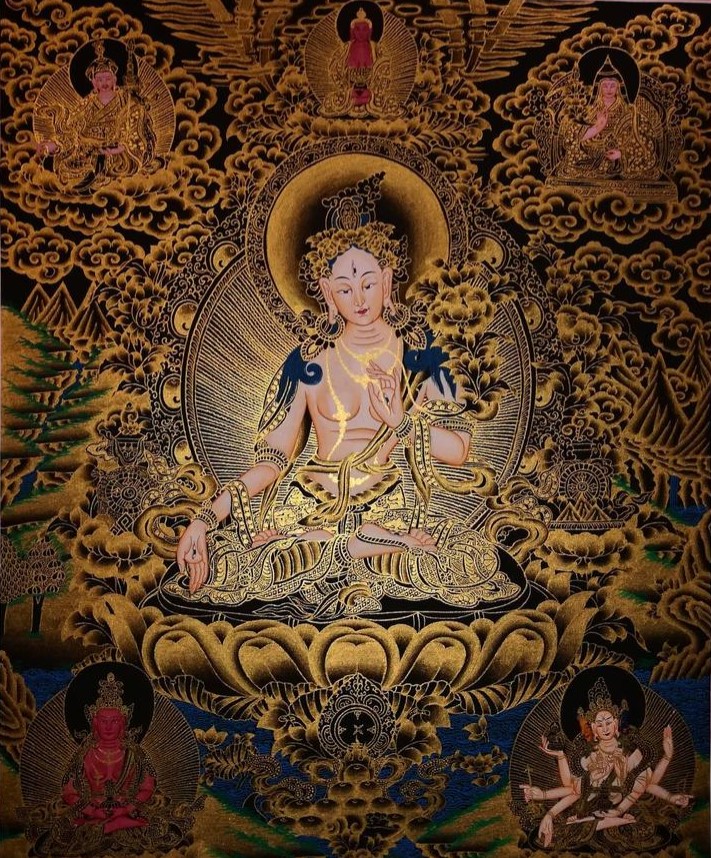 with Shastri Jackie Muse
August 27th—September 24th
Everyone is invited to this traditional compassion practice on Zoom.
Continue »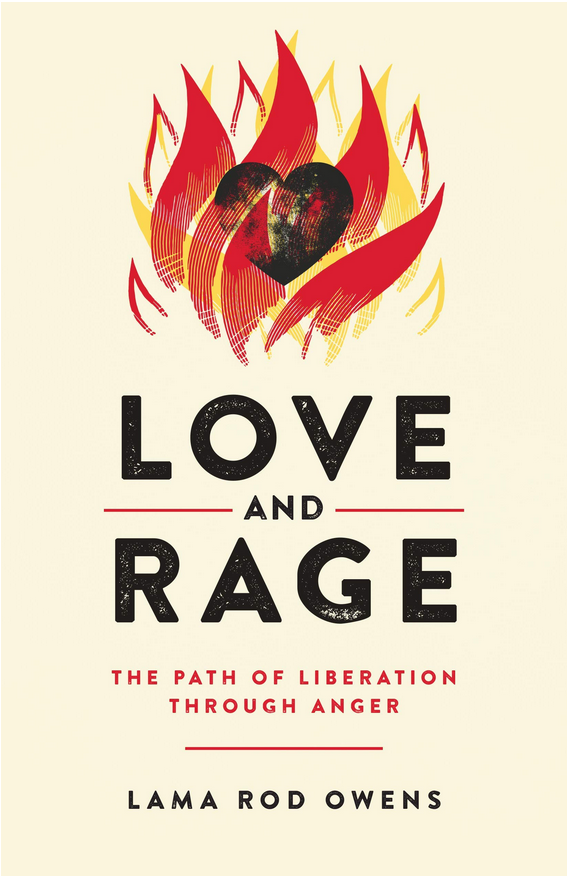 with Brenda Collins & Shastri Sue Gilman
November 5th—November 19th
Please join Brenda Collins and Sue Gilman for 3 sessions of study and contemplation of Lama Rod Owens' new book Love and Rage: The Path of Liberation through Anger.
Continue »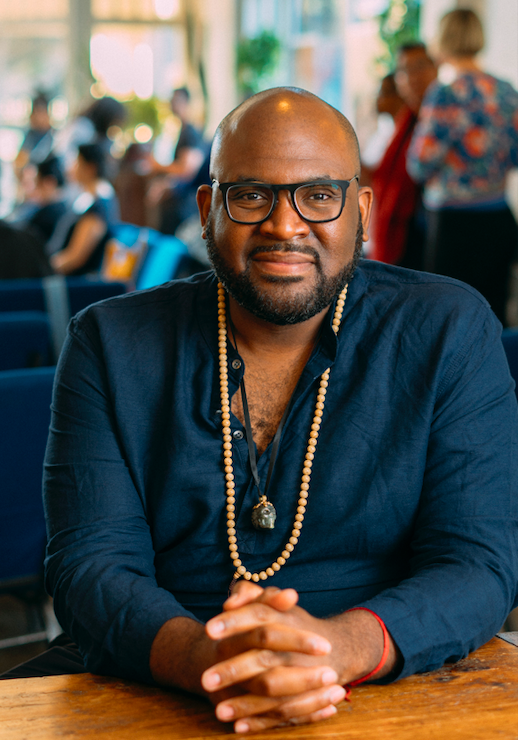 with Lama Rod Owens
November 22nd
Cultivating our anger and rage through love means that we begin to experience the hurt beneath them. We are learning how to witness and experience, not react over and over again.
Continue »