Introductory Programs
Introductory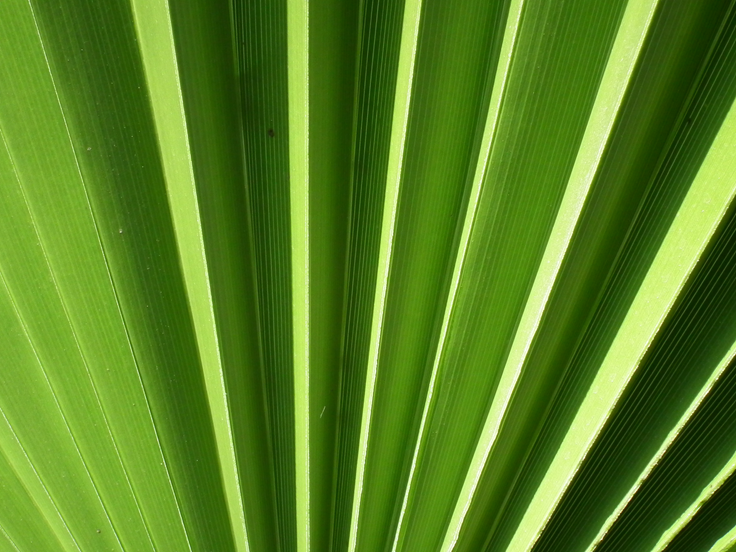 with Denise Bossarte
July 10th—July 31st
Miksang Contemplative Photography is a nourishing and enriching contemplative practice. This Level One online course is open to everyone. No photography experience is necessary.
Continue »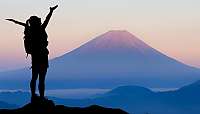 with Christopher Wenger & Shastri Sue Gilman
August 4th—August 25th
Freedom is generally thought of as the ability to achieve goals and satisfy desires. But what are the sources of those goals and desires? Can our repetitive patterns be harnessed to actually help us advance toward liberation?
Continue »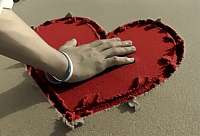 August 21st
By touching into our hearts through mindfulness and awareness practice we can live more in the present moment. The key is the heart. For it is only through trusting our hearts that we can find our genuine path and touch the true nature of our mind.
Continue »