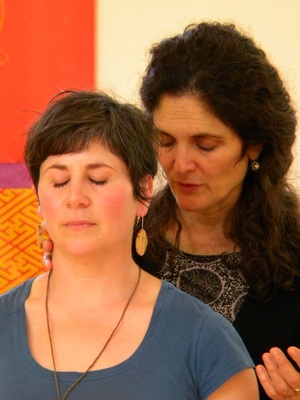 Downright/Upright
with Hope Martin
Are you uncomfortable or in pain when you meditate?
Is it hard to sit for long periods of time?
This unique one day workshop includes highly skilled hands-on work by the instructor, Hope Martin, applying the principles of the Alexander Technique to sitting meditation practice. She will provide practical guidance on how to be upright, supported and relaxed in your practice sessions, and in your life. Being upright is not just an arbitrary shape, but a perfect expression of the practice itself. Included will be instruction on basic body mechanics, experiential anatomy and alignment to help release unnecessary tension in your meditation sessions. Everything you learn in this workshop can be applied to the activities of your life.
" My retreat last week was wonderful and your instruction made a huge positive difference in my experience. I went through the whole week with virtually no neck and shoulder pain. Amazing and great!!! " - Jed Schwartz
" That day with Hope was the most helpful day I have ever spent in terms of understanding how a person could maximize their body posture to make sitting physically "natural" and how to talk about physical patterns as habitual in the same way mental patterns are." - Cara Thornley
Open to new and experienced practitioners.
Hope Martin is also teaching a week long meditation retreat called Shape of Awake, October 11-17, 2020. Details and Register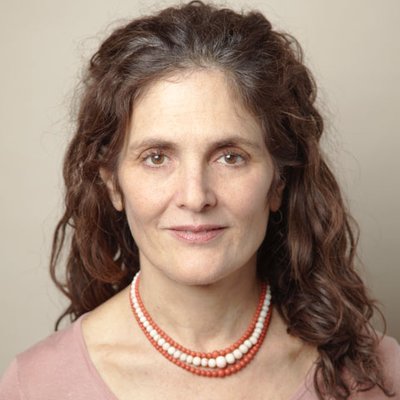 Hope Martin has taught the Alexander Technique for over 30 years in the United States and abroad. She maintains a lively private practice, is a Senior Teacher training Alexander teachers at the American Center for the Alexander Technique, and operates Hope Martin Studio, hopemartinstudio.com, in New York City. She is a Meditation Instructor and teacher in the Shambhala Buddhist tradition and a Focusing Trainer. Her particular passion is in assisting her students to discover how easeful, upright posture is an expression of their human dignity, confidence, and innate wakefulness.
Our Generosity Policy
In order to make our programs accessible to everyone, we have a "offer what you can afford" policy. If the program price is an obstacle for you, please decide what works for you and offer whatever you can.
For those who can offer more, we invite you to pay the Patron Price to help cover the costs for others who are not able to pay the full price.
Cancellation Policy
If you cancel less than 48 hours from the start of the program, your program fees will be credited towards another program, less a processing fee of $15.