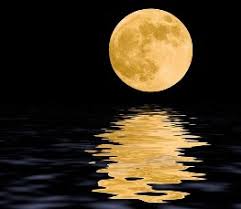 Full Moon Shambhala Sadhana
Online via Zoom
7:00pm Shambhala Sadhana
The Shambhala Sadhana is a monthly community gathering on, or near, each full moon.
All members are welcome to attend.
It is restricted to members, because some prior familiarity with Shambhala teachings and culture is helpful to understanding the Shambhala Sadhana.
The emphasis is on collective group practice, gathering and celebrating society regardless of levels on the path. The aspiration is for a consistent, celebratory, and profound community experience in which new and seasoned warriors are all practicing and in conversation together.
The Shambhala Sadhana practice coupled with food and conversation — Food, Conversation, and Meditation — is a powerful method to engage together in creating enlightened society. The Shambhala Sadhana encourages us to experience basic goodness personally and societally. Good conversation inspires us and increases our relationships with others. Celebration helps us to gather together and radiate goodness in our cities, towns, and communities.
To Join the Zoom Meeting:
https://us02web.zoom.us/j/83541936580?pwd=bVhOZU9Ed01hRIE3OFdMRk4vNjUyUT09
Meeting ID: 835 4193 6580
Passcode: 390854
Please help us pay the bills and continue to offer our programs by donating as generously as you are able. Thank you.