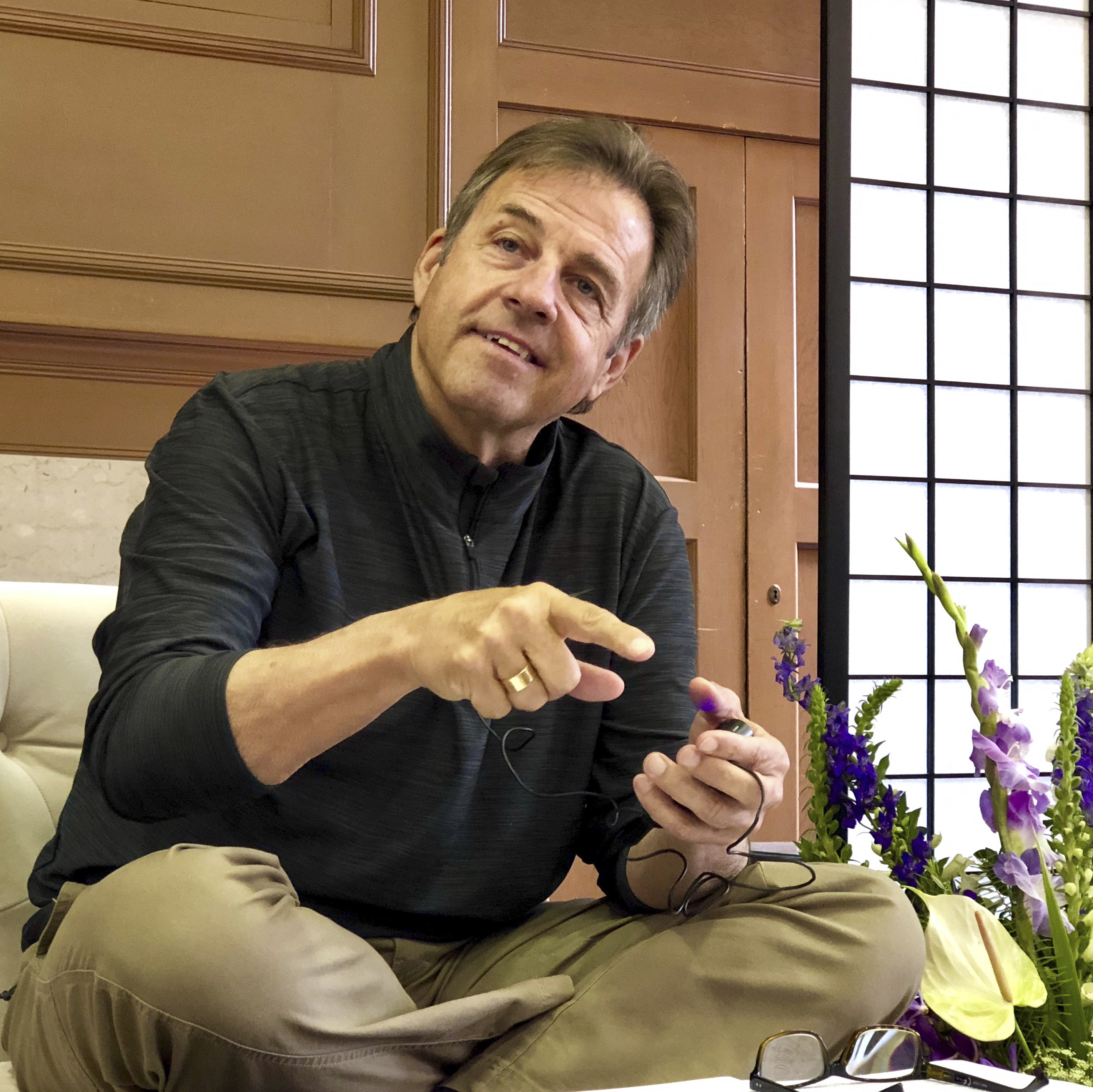 The Practice of Joy - Profound, Easy and Profoundly Transformative - with Tim Olmsted
This is a free, one hour talk planned the evening of Wednesday May 19th, following 7pm public sitting.
So often when the practice of the Four Immeasurables is taught, the majority of the focus is placed on the first two, loving-kindness and compassion. Joy and equanimity usually get a little short-changed.
In this talk, Tim Olmsted will focus on Joy - sharing just how easy, immediate, intuitive, and satisfying this beautiful practice can be. It's just a shift in our attitude; a tilt of the head.
Tim says that for him, if there was just one practice he could share, of all the meditation practices he has received over his lifetime, it would be this practice of joy.
So come and join us via Zoom the evening of Wednesday, May 19 and share some of Tim's joy!
Please register below (it's free), and a Zoom link will be emailed to you.
Tim Olmsted has been a student of meditation for the past 40 years. For twelve of those years, Tim lived in Nepal, working as a psychotherapist serving the international community. There he studied with many of the greatest Buddhist teachers of our time. After returning to the United States, he served for three years as the director of Gampo Abbey, the largest residential Buddhist monastery in North America. He is the president of the Pema Chödrön Foundation and has been Pema Chödrön's assistant teacher for her Omega programs since 2007. He spends much of the year travelling internationally, teaching meditation in his role as a senior instructor for Tergar International, a worldwide meditation community under the guidance of Tibetan meditation teacher, Yongey Mingyur Rinpoche.