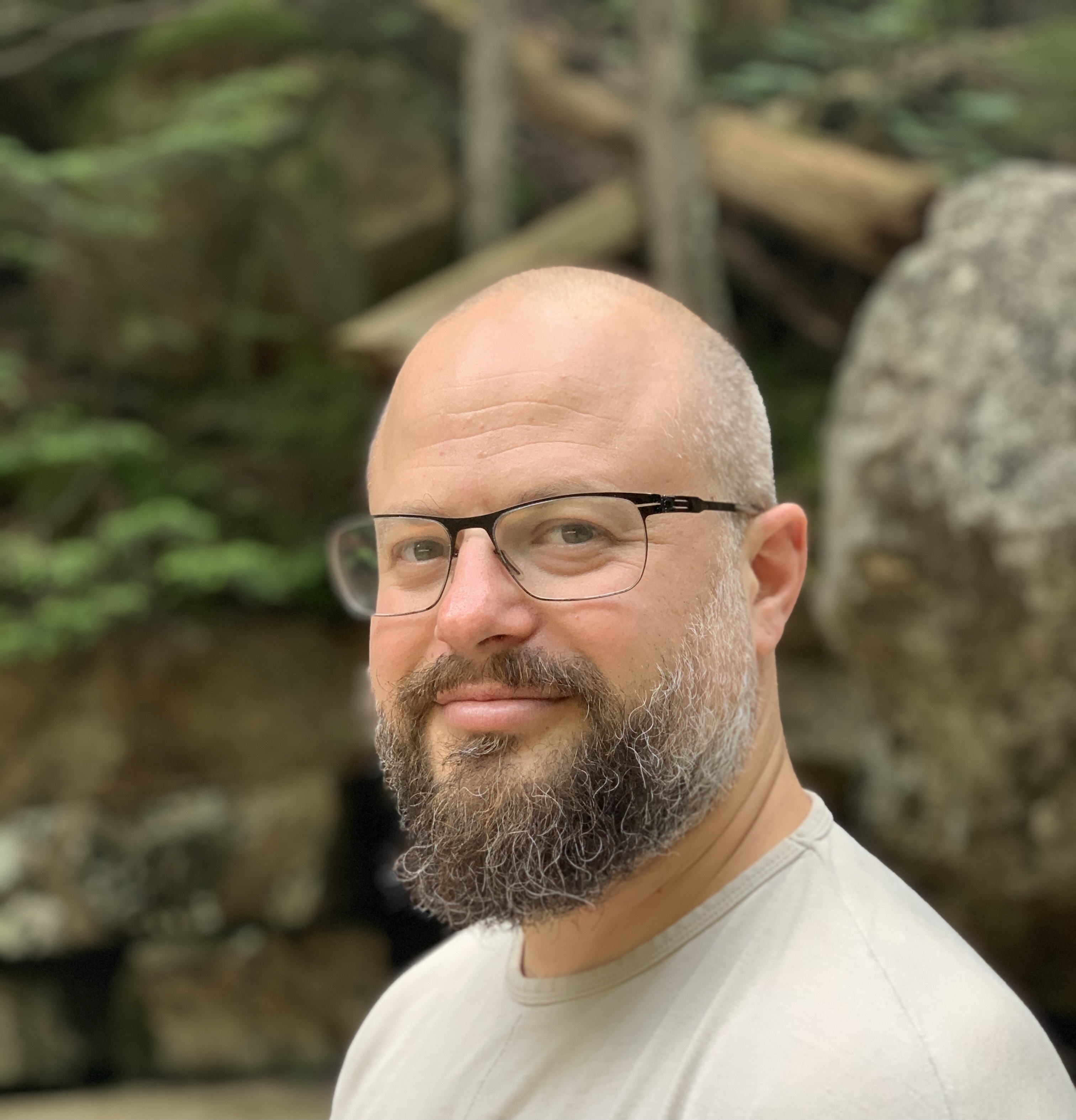 Spiritual Material
with Adam Lobel
How do dharma and the meditative life connect with the material and ecological reality of our planet? What are Buddhist understandings of nature, matter, and the elements? Such questions may help support a genuine contemplative practice amidst the fear and heartbreak of loving this world as is transforms.
Within the context of climate mutations and the destruction of ecosystems, many of us are longing for a contemplative practice that does not bypass our planet. Adam will facilitate an exploration of materiality in relation to Buddhist and mindfulness practices. An embodied relationship with our ecosystems and the practice of meditation can participate in the same field. The shared aspiration is to deepen our understanding and experience of the elemental dimensions of spiritual practice.
This online course will include meditation, talks, and discussion. Everyone is welcome.