Dear members and friends:
The Center is now CLOSED for in-person programs beginning Thursday, December 30, 2021.

We will continue online through January. The online schedule is: 
Sunday Meditation from 10-11 AM with discussion from 11-11:30 AM.
Access the Sunday 10 AM sitting
Tuesday Meditation from 7-8 PM.
Access the Tuesday 7 PM sitting
We are offering free Meditation Instruction on Wednesdays from 7-8 PM.  More information and Zoom link are here.
Please email [email protected] with questions or concerns.
You can download the Zoom app for your phone or other computer by clicking https://zoom.us/ 
Meditation, Culture, and Community Center in Atlanta
Atlanta Shambhala offers a path of meditation practice and contemplative arts oriented towards modern life. Join us for meditation courses, retreats, and group meditation at our meditation center located in Decatur.
---
New to Meditation or Shambhala? Where to start

---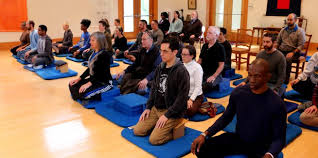 January 19th—February 16th
Whether new to meditation or looking for a refresher, join us for a free half hour of instruction and a half hour of Q&A on shamatha (calm abiding) meditation, a completely contemporary technique that has been practiced for more than 2,500 years!
Continue »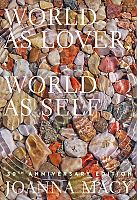 January 20th—February 10th
Drawing on Joanna Macy's life-long study of Buddhism and systems theory, her newly-updated book, World As Lover, World As Self, discusses the crises of our time and gives us the tools to meet today's challenges.
Continue »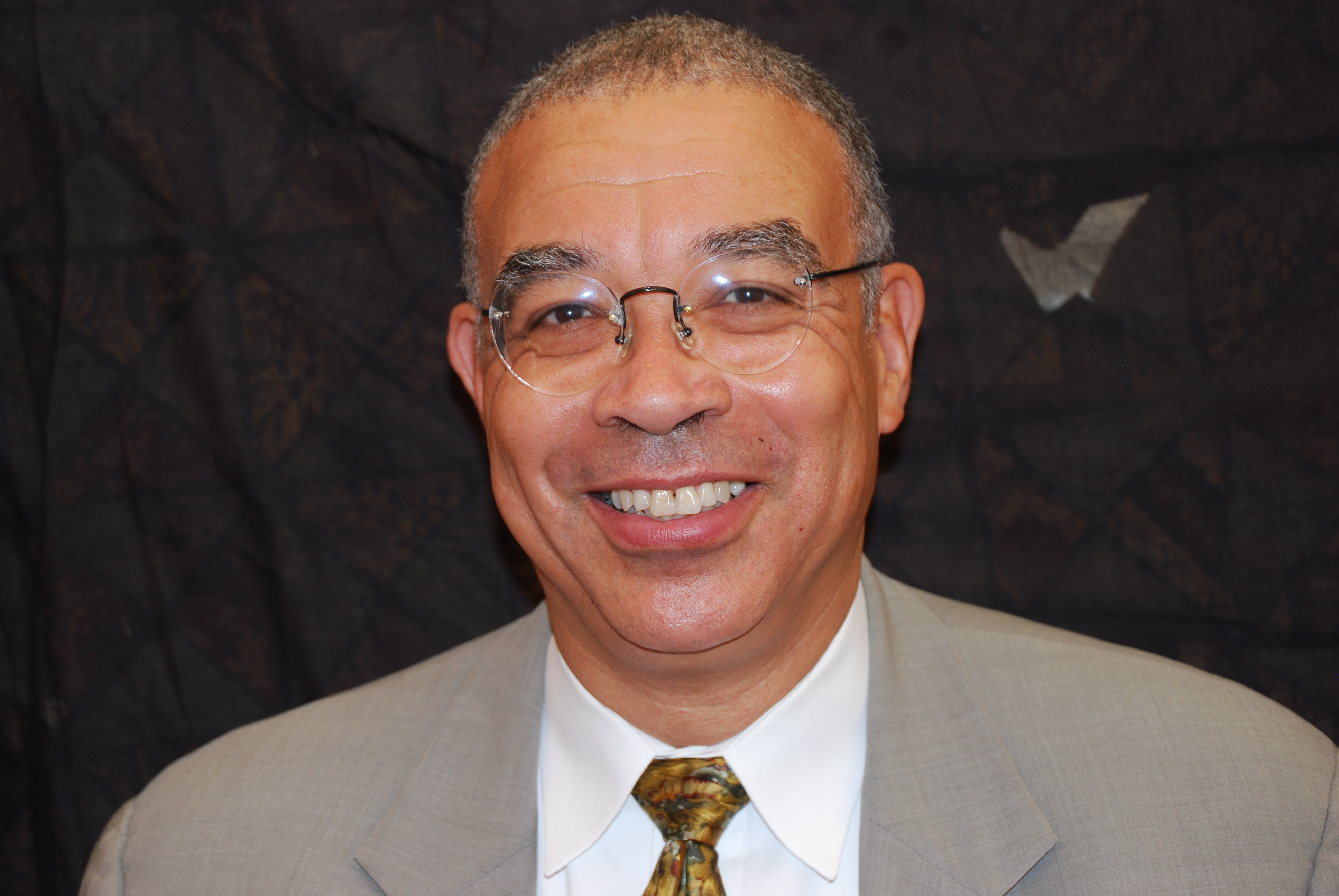 February 26th—February 27th
In Level I: The Art of Being Human we glimpse unconditional goodness as the basic ground of our existence through the practice of meditation. As we open to ourselves with gentleness and appreciation, we begin to see our potential as genuine and compassion
Continue »